The Basie's Monmouth Conservatory of Music opens registrations for fall '19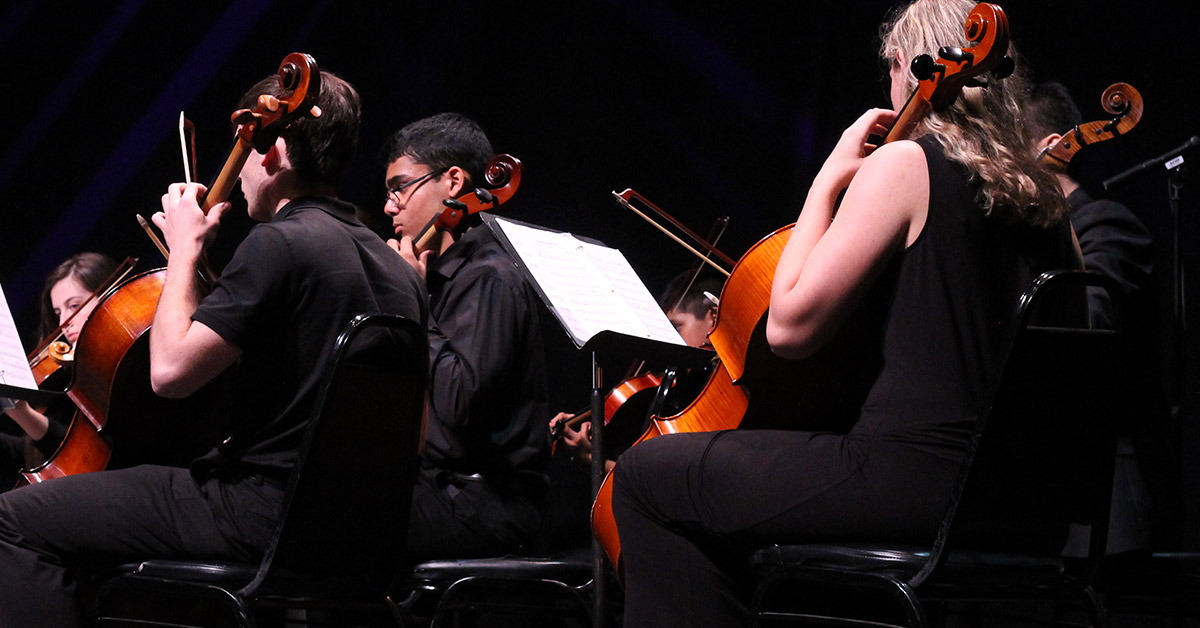 Registration is open for fall 2019 at the Count Basie Center for the Arts' Monmouth Conservatory of Music.
Under the Basie's stewardship since 2018, the Conservatory offers private instrumental instruction is available in piano, violin, viola, cello, string bass, guitar, flute, clarinet, oboe, saxophone, trumpet, tuba, French horn, euphonium, trombone, organ, recorder, lute and more.
Lessons take place at the Monmouth Conservatory of Music's new location at 65 Chestnut Street in Red Bank. The facility, opened earlier this year, offers ten studios for private lessons, an ensemble room, a main performance hall and parent reception area. There is plenty of onsite parking — and it's free.
The Conservatory offers private and group instruction, ensembles, orchestras and special courses of study to students of all ages and stages of ability. Students may enroll at any time during the course year, though fall is the most popular time for new enrollments.
Interested parents and students should fill out this form and expect a callback. For more information, call 732-741-8800.