Monmouth Conservatory of Music performers to celebrate music foundation's expansion into Monmouth County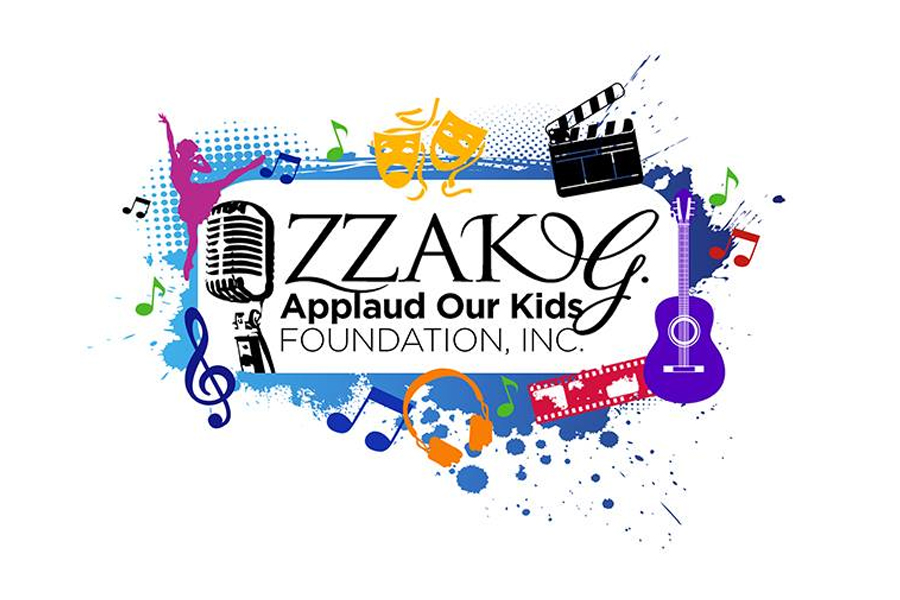 RED BANK – The Monmouth Conservatory of Music, part of the Count Basie Center for the Arts' musical performance programs, will be featured in a kickoff concert to celebrate the expansion of the Zzak G. Applaud Our Kids Foundation into Monmouth County. The concert takes place this Saturday, July 20th at 7:00PM at Shore Regional High School on West Long Branch. Tickets are available here.
Monmouth Conservatory students and faculty will perform famous first movement of Mozart's "Eine Kleine Nachtmusik" K. 525, which translates to "A Little Serenade" but is widely known as "A Little Night Music." Written in 1787, this piece has since been universally loved by audiences the world over and is a standard in the quartet repertoire for students to learn.
The Zzak G. Applaud Our Kids Foundation provides 100% of the funding for underserved children ages 7-18 who meet the financial eligibility requirements to take ongoing performing arts lessons at a local performing arts studio close to their home. Performing arts studios in Monmouth County are joining together in this concert to build awareness for the foundation and the programs that it provides. More information can be found at http://applaudourkids.org.
Conservatory Performers:
Violin one: Laura Petillo (Faculty)
Violin two: Ava Grissom · Daisy Gallagher (Students of Laura Petillo)
Viola: 
Kelsey Cooper (Student)
Debbie Cooper (Parent)
Cello: 
Declan Cooper (Monmouth Conservatory of Music alumni)
Victor Fuentes (Student of faculty member Leo Soeda)