Private Instruction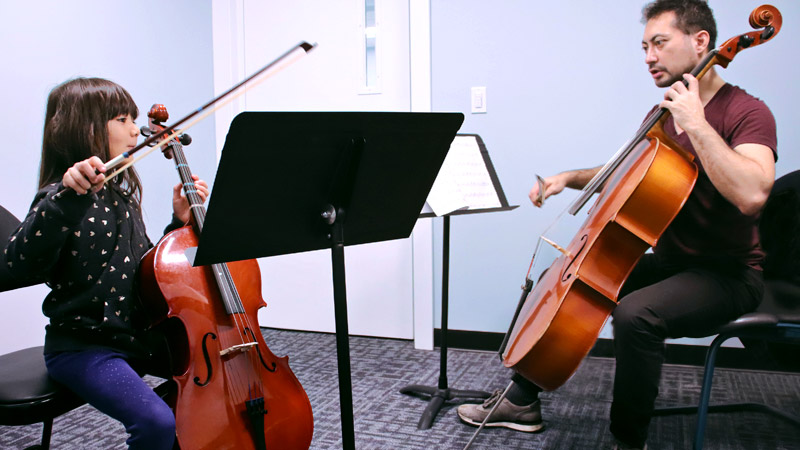 In Person or Virtual
Through the Basie Center's Monmouth Conservatory, esteemed faculty develop individualized curricula to meet the interests and needs of each student.
Private lessons are a commitment to your continued music education. After trial lessons (if any) are completed, participants commit to and register by semesters (summer, fall and spring).
New students must fill out this form to begin the registration process.
Instruments
Bass
Bassoon
Cello
Clarinet
Flute
French Horn
Guitar
Oboe
Piano
Saxophone
Trombone
Trumpet
And more!
Tuba
Ukelele
Viola
Violin
Vocals
Don't see your instrument listed? Please reach out to conservatory@thebasie.org for more information on our faculty and offered instruments.
Students are matched with instructors based on many factors, not limited to instrument request, skill-level, and availability.
The Basie Academy of the Arts schedules private lessons by factoring in the availability of both the instructor and student, and strives to facilitate a mutually agreed upon time best for all parties.
The Basie Academy of the Arts has a lead time of at least three to five business days from each request to schedule a trial lesson.
Trial lessons or lesson packages need to be registered for at least three days of receiving your personal registration link to hold the arranged date and time.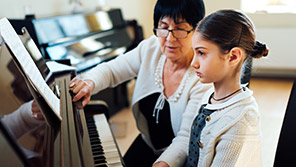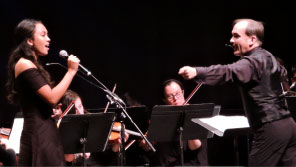 Enroll Now