Private Instruction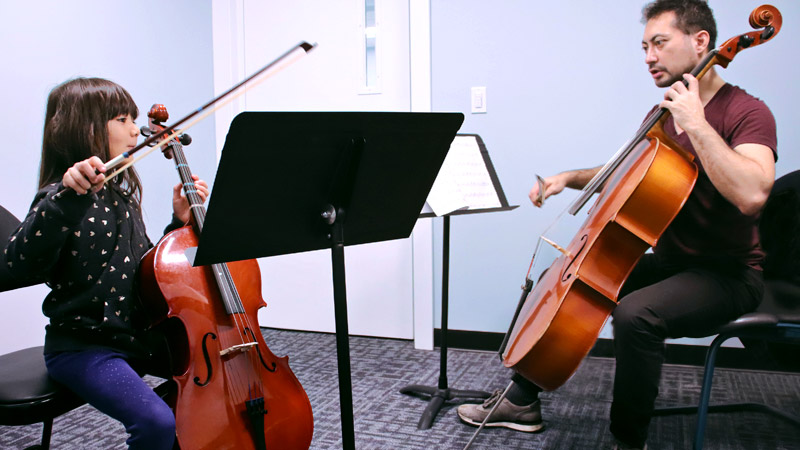 The Count Basie Center's Monmouth Conservatory of Music offers private and group instruction, ensembles, orchestras and special summer courses of study to students of all ages and stages of ability. Students may enroll at any time during the course year.
Instruments
Private instrumental instruction is scheduled year-round and students may enroll at any time for lessons in:
Piano
Violin
Viola
Cello
String Bass
Guitar
Flute
Clarinet
Oboe
Saxophone
Trumpet
Tuba
And more!
French Horn
Euphonium
Trombone
Organ
Recorder
Lute
Voice
Vocal lessons are offered through the Count Basie Center's Performing Arts Academy, and are designed to improve all aspects of vocal technique, including range, tone quality, breath control, projection, vocal health and performance techniques. Private and group arrangements are available. Call 732-224-8778 x 125 for information.
Performance Ensembles
Guitar Ensemble (Patrick Appello, Director)
Cello Ensemble (Leo Soeda, Director)
Intermediate String Ensemble (Laura Petillo, Director)
Monmouth Conservatory of Music Orchestra (Lucian Rinando, Director)
Other Offerings
The Monmouth Conservatory of Music offers unique opportunities throughout the year, including masterclasses, special classes for adults, the Basie Center's summer opera camp and more.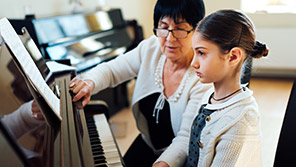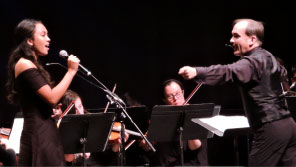 Enroll Now