Give the Gift of Music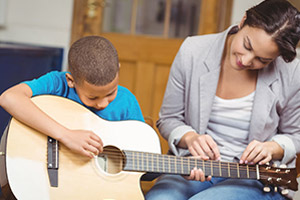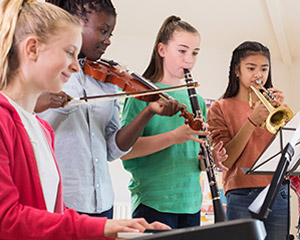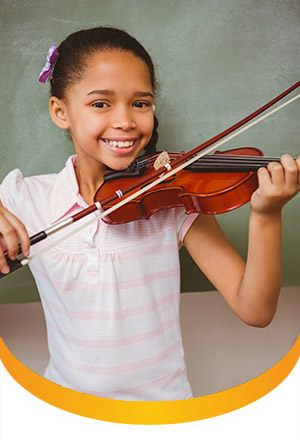 As a signature program of the Count Basie Center for the Arts, the Monmouth Conservatory of Music relies on private support from generous donors to strengthen its ability to provide world class classical instruction in our region. Your tax-deductible gift will play a vital role in enriching our community of students, instructors and classical music enthusiasts.
You can designate your gift to support scholarships for students, community outreach and programming or general operations.
Annual Giving
Your contribution to our annual Patron Appeal supports scholarships for aspiring music students, group programs & master classes. It also helps us to attract outstanding faculty and acquire & maintain musical instruments. Supporters may also direct their gift to one of the Conservatory's music education, performance and community initiatives. See below. For more information please contact Maria Sorensen at 732-224-8778 x 138 or email msorensen@thebasie.org
The Felix Molzer and Irina / Vladislav Kovalsky Scholarship Funds
In honor of their extraordinary contributions to music education, these funds are named for Monmouth Conservatory founder Molzer and retired director Vladislav Kovalsky and his wife, Irina. Donations to these funds are earmarked for scholarship support for students based on merit and/or financial need. Scholarships also serve a broader community purpose in our outreach to various health, youth and elderly facilities where the Conservatory performs each year.
As a part of a thriving small city, we are fortunate to have local businesses that share our commitment to bring the positive benefits of music enrichment to as many people in the community as possible. We would like to take this time to thank them for promoting our free community concerts and for generously providing auction items and making other contributions to our fundraising events. Please support the businesses that support us by visiting and shopping with them.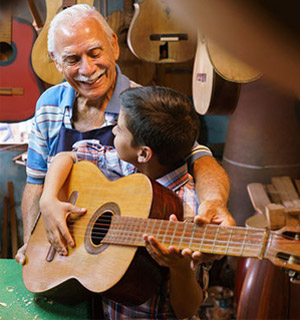 Commemorative Giving
Commemorative giving is an ideal way to honor a loved one and also provide meaningful support to a beloved nonprofit organization. Commemorative gifts at the Basie can be directed towards a diverse cadre of programs, scholarships, capital improvements or general operations.
The Basie encourages donors to explore whether their employers provide matching gifts for their employees' charitable gifts. For more information on making a donation to the Count Basie Center for the Arts, call (732) 224-8778 x 132.
Please complete the form below and click "submit" to make your tax deductible donation. Thank you!
Thank you for your support!
All contributions to the Monmouth Conservatory of Music are tax deductible to the fullest extent allowed by law. Your contribution to the Conservatory supports our full spectrum of artistic programming throughout the year, and provides scholarships and award-winning arts education programs for area children.