Count Basie Center Gospel Choir sets workshop, virtual auditions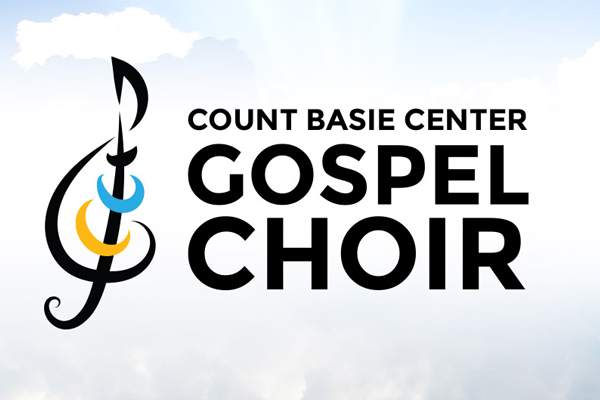 (RED BANK | FEBRUARY 4, 2021) The Count Basie Center has announced a virtual workshop and a fresh set of online auditions for singers of all vocal categories interested in learning more and making a play at joining the organization's new gospel choir.
On Saturday, Feb. 20, choir director Gwen Moten will conduct an online workshop, designed for participants to learn the ease and beauty of good tonal production, effective dynamics and phasing and full control breathing techniques.  The workshop is free and open to the public, and is designed to serve as an introduction to the Count Basie Center Gospel Choir. Click here for registration.
On Saturday, Feb. 27 and Saturday, March 6 from 10am-2pm, the Basie Center will host virtual auditions for the spring edition of the gospel choir. Interested performers may visit www.thebasie.org/gospel to arrange for a time slot, and should be prepared to submit a music resume, headshot / photo, and one solo vocal selection to be performed during the audition. An optional YouTube / Vimeo link may also be submitted.
The Count Basie Center Gospel Choir is headed by Music Director Gwen Moten and assistant music director Dr. B Dexter Allgood, designed as a community initiative open to interested performers in New Jersey and surrounding areas. Moten, whose resume includes international presentations and appointments in Newark, the United Nations, the White House and elsewhere, believes the Basie Center Gospel Choir will be an engaging cultural and artistic offering, designed to develop a holistic and cultural ecology throughout the Basie Center community and beyond.
Once formed, the Count Basie Center Gospel Choir will perform at events in and around the community, including onstage at the Basie Center's historic Hackensack Meridian Health Theatre and the organization's brand new performance space, The Vogel.
For more information, visit www.thebasie.org/gospel or call 732.224.8778 x 125.